BBQ for Books! Bear's Smokehouse BBQ Grand Opening to Benefit HPL
Sunday, September 7, 2104
11:00 AM - 9:00 PM
Bear's Smokehouse BBQ, 89 Arch St., Hartford
Bring the whole family to enjoy amazing Kansas City BBQ and homestyle dishes at Downtown Hartford's newest dining spot, and support HPL - Bear's will donate 20% of all profits to the Library!
Join the Facebook event and help spread the word!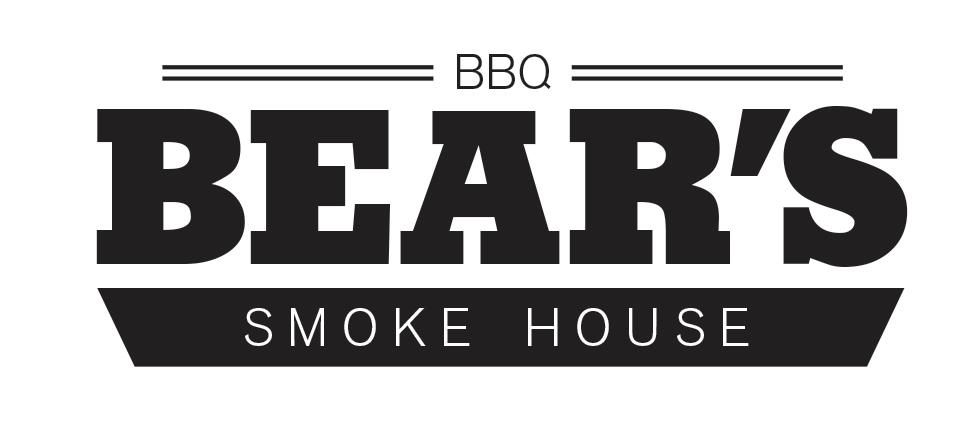 ----
Please show your support for Hartford Public Library by attending or sponsoring one of our exciting benefit events.
Your participation will offer you a unique way to experience the Library, while helping ensure that we advance our mission of providing essential, free services to our citizens and all who visit the Library.
Contributions to events are tax-deductible (excluding goods and services provided) and all proceeds benefit Hartford Public Library.
Please contact Donna Haghighat at 860-695-6296 or at dhaghighat@hplct.org
Benefit Events at Hartford Public Library include: